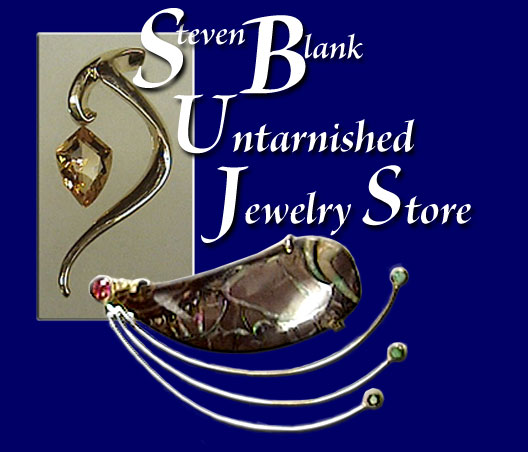 My gold and platinum items are on display and for sale at Northern Spirits in downtown Manistee.
Northern Spirits also accomodates platinum, gold and silver repairs.
The following pages are designed to showcase the range of pieces and services we offer.
Click on each page, it will open in a separate window. Close that window to return here.
The Diamond Showcase
Items for Gentlemen
Colored pieces
Lockets and Charms
Metal Art
Pearls
Platinum
Religious Items
Traditional Rings
Silver

Please call or e-mail me to see if the piece is still available.
Please reference the Item Number.